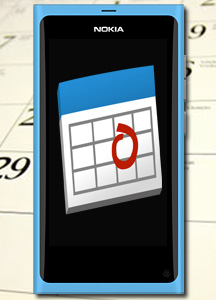 The PR1.2 update for the MeeGo-running Nokia N9 came out a couple of months ago, but Nokia was teasing the yet-to-come PR1.3 update by calling it "small but valuable".
Someone from a MeeGo fanblog was eager to find out more details on the next update, so they contacted Nokia - and Nokia answered. Reportedly, a Nokia representative said that the update will be out by the end of May and confirmed that the update is small, but it would contain many surprises.
The Nokia representative couldn't comment on whether the Skype app for the N9 will support video calling, like the Google Talk Video Call app already does.
It goes without saying that this info should be treated as just a rumor for now.