Saturday, 9 November 2013
A couple of days ago AT&T detailed its Nokia Lumia 1520 launch plans and today it's Microsoft's turn. The Redmond company has officially detailed the Lumia 1520 availability and launched a pre-order campaign for the phablet.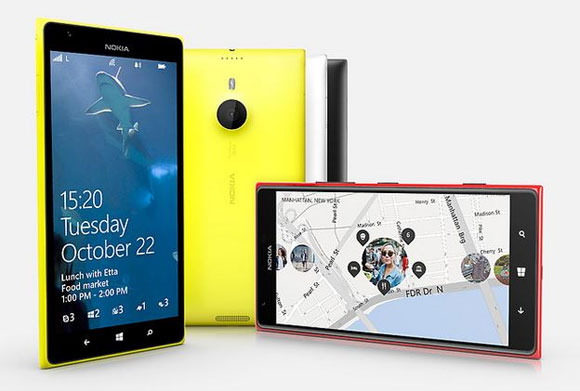 The LG G2, which is part of the smartphone elite at the moment, has just gone for free on Verizon Wireless.
All you need to do is sign a two year deal with the carrier, add the phone to your cart (showing you a price of $49.99) and add the promo code VZWDEAL. That code will convert the price to null.