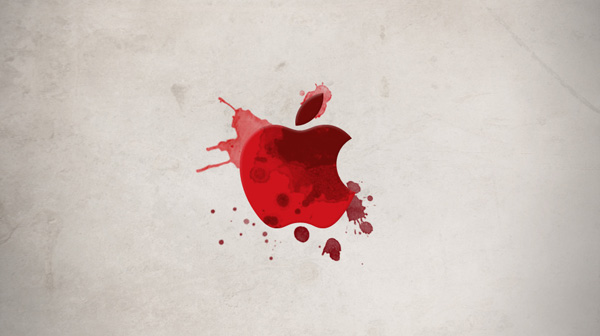 Apple has been forced to remove some of its 3G products from the German online stores. This includes the iPhone 3GS, the iPhone 4 and the 3G version of the iPad 2.
FOSS Patent's Florian Mueller says this is due to the injunction won in Manheimm by Motorola against Apple related to the FRAND patent. Coincidentally, Motorola won another permanent injunction against Apple related to iCloud in Germany on the same day but that is a completely different case and not related to these products being pulled from the stores.
The products are only being pulled from Apple's online store in Germany and the brick and mortar stores will still have them in stock. This is because Motorola only sued the German subsidiary of Apple, which is only in charge of handling the online side of the sales.
Apple, meanwhile can still challenge this decision and get it suspended so that it can appeal in a higher court.
Update: Apple has won a temporary suspension, which means it can go back to selling the previously pulled products on its online store for now. We are not sure what their next step will be but will keep you informed.