We have seen the BlackBerry Curve 9320
before
being handled by
BGR.in
in India and once again we have some more hands-on pictures, this time from
Sohoa
in Vietnam.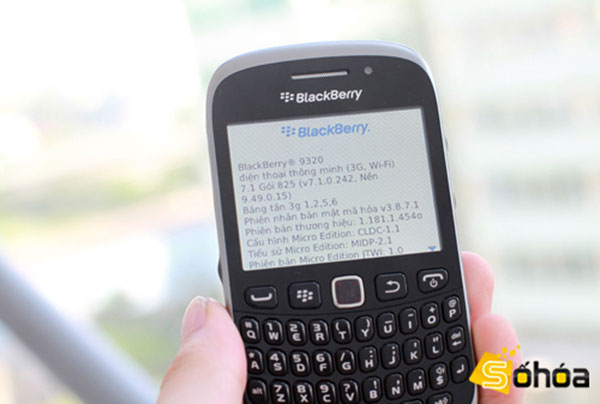 The phone looks similar to the recently announced Curve 9220 but features a matte silver trim around the front edges which gives it a more upmarket look compared to the spartan 9220.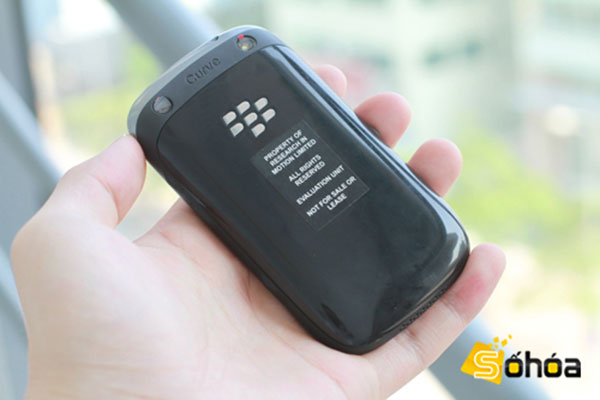 You also get some additional features over the Curve 9220. The camera has been upgraded from 2 megapixel to 3.2 megapixel and now has an LED flash. The 9320 also adds 3G HSPA connectivity that the 9220 lacks. Otherwise the two phones seem identical.
The Curve 9320 should be launched soon in India and other Asian markets such as Vietnam and Indonesia and probably even in the US on T-Mobile's network. For more images, click on the source link below.