During its first quarter earnings call, Samsung let slip the name of its upcoming Galaxy smartphone, which until now was only being referred to as the next Galaxy phone.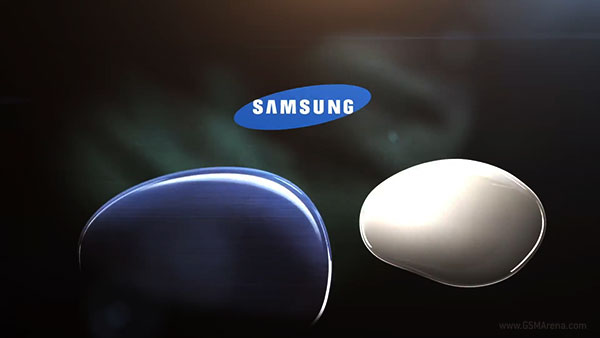 The person responsible for the Freudian slip was Samsung's senior Vice President Robert Yi, who said:
"We are anticipating very strong demand of Galaxy S III."
After that, we think the days of pondering about the name are over. Now all we have to think about is the final design, specs and availability of the device.