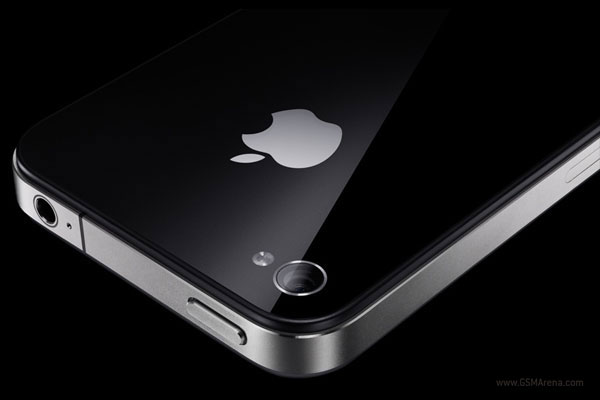 Despite being called as a "disappointment" by skeptics the iPhone 4S, coupled with the iPhone 4 and the 3GS helped Apple post the highest iPhone sales figure so far. Just in Q1, 2012 alone, Apple
sold
(not just shipped) 37 million iPhones, which is an astonishing figure whichever way you look at it.
Compared to last year's figures, this year's figure is up by an amazing 128 percent. In the previous quarter, Apple managed to sell "just" 17 million iPhones, a number that has been bested by 117 percent, this quarter. This quarter's figure also eclipses Samsung's
35 million
smartphone shipments (not sales) that they reported last quarter. And we're talking about
all
of Samsung's smartphones here.
This, combined with the impressive
iPad, iPod, Mac and even Apple TV sales
, has helped Apple achieve highest quarterly revenue ($46.33 billion) and quarterly net profits ($13.06 billion) in its history.
For those who are confused, the 2012 fiscal year in the US is as follows:
1st Quarter: October 1, 2011 - December 31, 2011
2nd Quarter: January 1, 2012 - March 31, 2012
3rd Quarter: April 1, 2012 - June 30, 2012
4th Quarter: July 1, 2012 - September 30, 2012