The Samsung Galaxy S III mini is making its way to a Stateside carrier yet again, this time as the Galaxy Exhibit. That's not to be confused with the Samsung Galaxy Exhibit 4G, or the Samsung Exhibit 4G.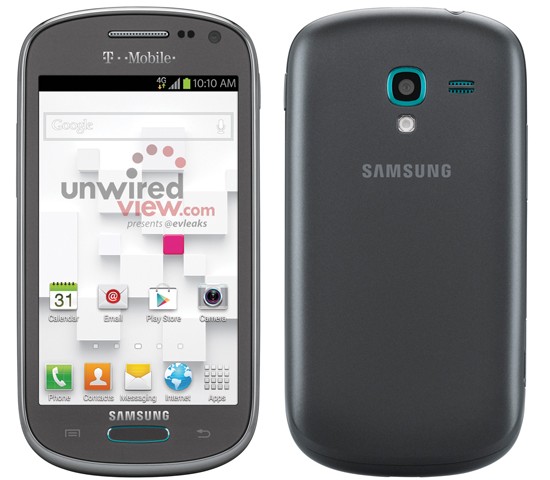 If you manage to navigate through T-Mobile's confusing naming scheme, you'll find the same Galaxy S III mini that's been available internationally since November.
Model number SGH-T599 will feature the same 1 GHz dual-core processor, 5MP camera, and 4 inch WVGA resolution, along with everything else you'll find in the Galaxy S III mini. Look for the T-Mobile-branded Exhibit by the end of March.