The AT&T version of the HTC One X is now receiving a firmware update that brings the phone to version 1.85.502.3. The update weighs in at 64.55MB and is now rolling out over the air.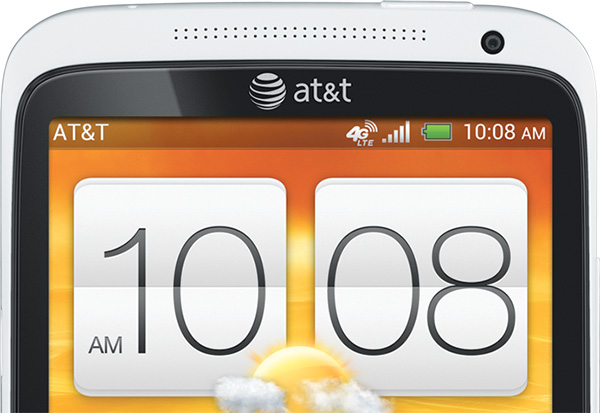 The main change here is fix to the Wi-Fi connectivity issue that some users were complaining about. Other changes include increase in Wi-Fi throughput, which means you will get improved speeds over Wi-Fi and AT&T address book fixes, where the contacts no longer get formatted when synced to AAB.
If you have a rooted device, this update will unroot your phone, so might have to wait a bit longer until a fix comes out for this.