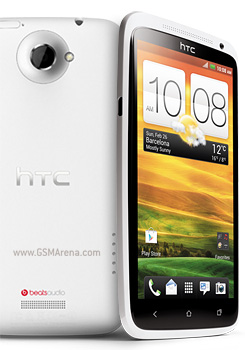 We received a tip that HTC One X phones have been recalled from Carphone Warehouse stores in the UK due to software issues. This was reportedly triggered by customers returning phones with complaints.
The exact nature of the software issues isn't clear but the phones will be flashed with an update that fixes the issue, after which the phones will be shipped back to the stores. There's no official confirmation from Carphone Warehouse that One X phones are indeed recalled, though, so take this with a pinch of salt.
If you bought an HTC One X from Carphone Warehouse, you can drop us a line, mentioning any problems you had or if everything went smoothly.
If you do have issues, you should check that you have received the OTA update that HTC released at the beginning of this month. It addresses things like power management, camera improvements, faster alerts for incoming calls and reportedly fixes screen flicker issues (though this isn't on the official changelog).
Thanks to our anonymous tipster!